At Integrity Homes & Construction Inc., we know you care about your home, and we want to help you keep it in the best possible condition. When it comes to the overall integrity of your home, one of the most important things to do is maintain the roof. In this article, we will go over three common signs that you need roof repair so that you can act quickly and prevent further damage should any of them appear.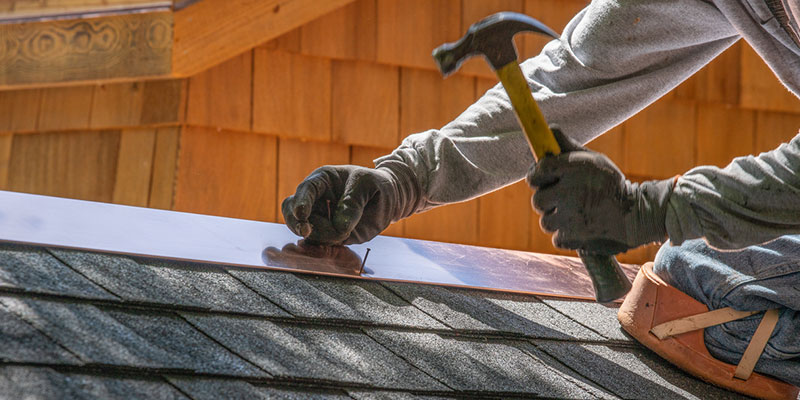 Missing or Cracked Shingles- One sign that you need roof repair is missing, cracked, or curling shingles. When shingles begin to crack or to curl up at the edges, it means they are nearing the end of their lifespan and will need to be replaced soon. Similarly, if shingles start to disappear from your roof, it means that there are now gaps in your protection, and you should have professionals come take a look.
Sagging Roof Deck- Another clear sign that you need roof repair is if the roof deck beginning to sag. If the rafters or decking in your attic begins to bow downwards instead of remaining straight and firm, you most likely have a moisture problem, and we encourage you to give our team a call to get it checked out.
Shed Shingle Granules- Going back to shingles for a moment, pay attention to their texture. As asphalt shingles age, the granules on the surface start to shake loose from their surroundings and can fall into your gutters. If you notice what looks like dark sand in your gutters, it is a good idea to have your roof inspected to make sure you can promptly repair any problems that may be developing.