We can inspect your roof for any issues.
Chances are, you do not pay much attention to your home's roof. As long as it is not leaking and you cannot see any major damage, you assume your roof is fine. However, there may be issues lurking that you cannot see and that you should get fixed before they lead to additional damage. Rely on our professionals at Integrity Homes & Construction Inc. to inspect your roof and alert you to anything you need to fix.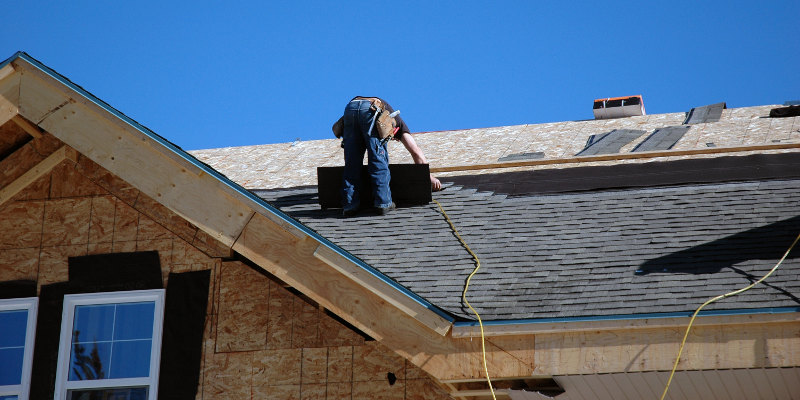 We complete roof inspections throughout the Auburndale, Florida area, and we are a trusted, honest source of information about your roof. When we complete roof inspections, we assess all parts of the roof and look for any existing damage. We then tell you about what we found and let you know what kind of repair work your roof needs. If we believe your roof needs a full replacement, we will back up this claim and help you understand what to expect moving forward.
We recommend having us inspect your roof every year or so to identify any damage and reduce the development of major issues. Having a roof inspection done by our professional team is also a good idea after a major storm or if you notice small leaks, missing shingles, or any noticeable damage on your roof.
Our goal is always to provide great customer service, and we will make sure you are happy with your experience when you choose us to do your roof inspection. Contact us today to schedule a roof inspection or to learn more about what this process entails.
---
At Integrity Homes & Construction Inc., we offer roof inspections in Lakeland, Davenport, Sebring, Haines City, Groveland, Auburndale, Winter Haven, Plant City, Bartow, Dade City, Brooksville, Homosassa, Citrus County, and Polk County, Florida.