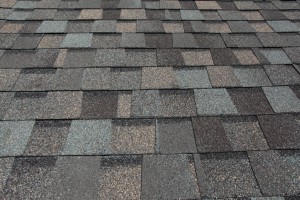 With the many options for the roof of your home or business, it's important to know what you need and to understand your property in order to make the best choice. If you're unaware of your roofing options, there are four you might want to consider.
First, shingle roofs are one of the most common types of roofing available. There's a wide variety of choices in terms of both color and shingle size, so there is one that likely complements the overall look of your home. Different types of shingles may provide extra protection against fire, but the durability and lifespan of shingles and their low initial cost contribute to their continued popularity.
The second of the roofing options to consider is metal roofing. This roofing type is often more durable and can withstand hail and hurricane winds, which are a regular issue throughout much of Florida. While the initial cost of metal roofing might be higher than a shingle roof, it can last far longer with proper maintenance.
Third is single ply roofing, which has been around for a few decades now. This type of roofing is very lightweight, which reduces the cost of installation. Issues with seam permeability or water retention are easily avoided with and expert installation.
Fourth is tile roofing, which has been around for centuries. While how tile roofing is produced continues to change, there are now many types of tile roofing available. One of the main benefits of tile roofing is that it can withstand harsh weather conditions.
For more information about your roofing options or to schedule a consultation, contact us at Integrity Homes & Construction Inc.