We at Integrity Homes & Construction Inc. have extensive experience in home and commercial renovations, and we want to help you make your project a success. In our experience, a large part of a project's overall success depends on good planning, so we have put together this article to help you with the planning process. Here are a few key things to consider before you begin the actual renovation process.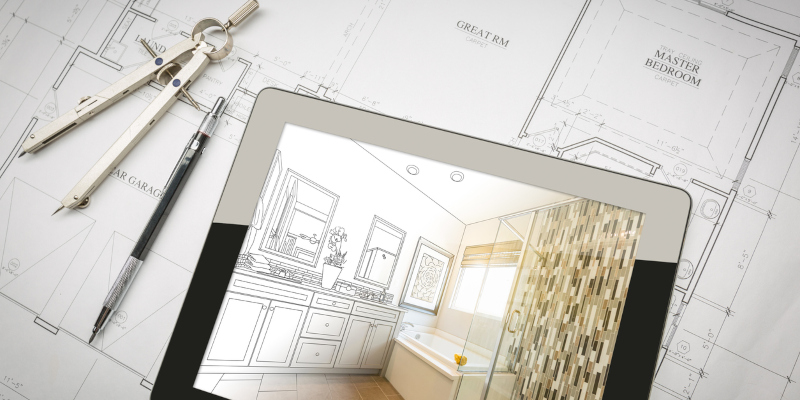 Budget- It is no secret that renovations are expensive, and the costs can climb very quickly if you are not careful. If you want to make sure you spend your money effectively and do not spend more than you have, we recommend you make a clear budget for your project before you start. You should do your research to find out how much projects like yours typically cost, and then take an honest look at your finances to come up with a realistic budget. Make sure to build in some wiggle room to account for unexpected costs or setbacks, but stick to the plan as much as possible so you do not end up spending more than you can afford.
Space- Another thing to consider before starting your renovations is how much space you actually have available for the project. It is important to be realistic about how much you can expand your existing structure before you draw up the plans.
Project Goals- Before starting any renovations, you should take the time to clarify your goals for the project—in other words, decide what you actually need your renovations to add or change. For example, you may want to add a swimming pool, but you may need to add another bedroom for a growing family even more.