Our roofers can do more for your Winter Haven home than you might realize.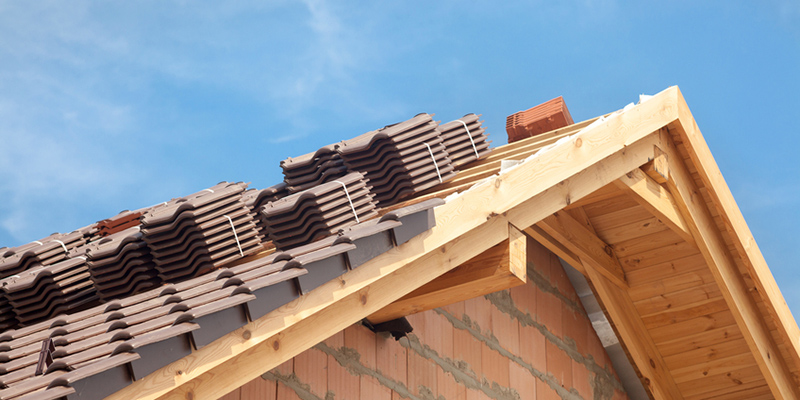 Have you ever thought about the many different ways in which roofers can be helpful at your Winter Haven, Florida home? You may think of roofers as something you only need every decade or so for roof repairs or re-roofing, but here at Integrity Homes & Construction Inc., we have a wide variety of services that can make a difference at your home.
It might surprise you that a roof can be underperforming, even if there are no apparent symptoms or visual signs of a problem. It can be challenging for someone who isn't trained in the industry to recognize the problems. Usually, by the time there is a symptom, there is much more going on that wasn't obvious. For example, we've been known to inspect a roof for a homeowner who noticed one small leak at the corner of their home, only to find as many as a dozen places where there were leaks but the water just didn't make it all the way into the living space.
You might wonder why that would matter. Well, what we also found because of that moisture issue was mold. What the homeowner hadn't realized is those damp conditions raised the humidity level in the home, which was also causing other problems, namely higher utility bills and shortening the life of the HVAC system. Not every story goes like this, but you'd be surprised how often it happens. If you want peace of mind that your home is safe and sound, call our roofers to inspect the roof for you.
We provide full-service roofing services, including inspections, repairs, re-roofing, and installation on new construction. We can take care of your home, as well as your business or other commercial property. We are a custom home builder, so we know homes from top to bottom to give you the best experience possible. If you would like to know more about our company or any of our services, don't hesitate to contact us.
---
At Integrity Homes & Construction Inc., our roofers proudly serve Lakeland, Davenport, Groveland, Haines City, Auburndale, Sebring, Winter Haven, Plant City, Bartow, Dade City, Brooksville, Homosassa, Citrus County, and Polk County, Florida.