At Integrity Homes & Construction Inc., we know that you care about your home, and we want to help you keep it in the best possible condition. One of the most important parts of your home is the roof, and it is important to keep your roof well-maintained in order to protect the rest of the structure from the elements. In this article, we will go over a few ways to tell if you need roof repair to help you act quickly to prevent further damage when problems occur.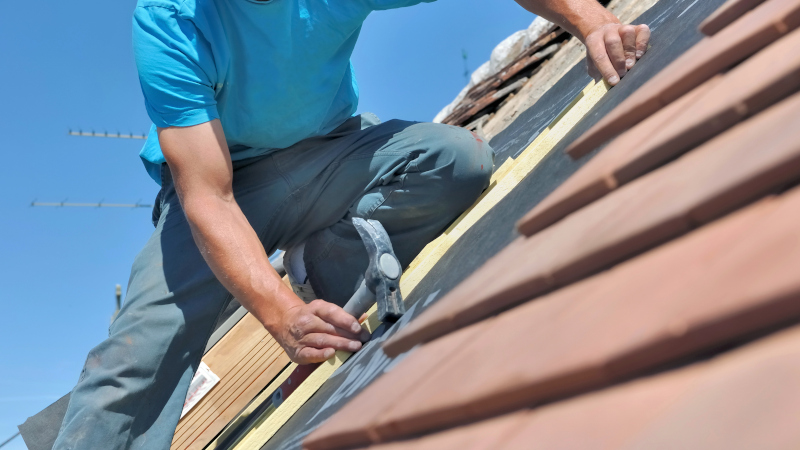 Check for Sagging- One way to determine if you need roof repair is to check your roof for signs of sagging. If any part of the roof deck starts to sag, you probably have a moisture problem, and you should call our team right away to get a more thorough assessment.
Look for Missing Shingles- Another way to tell if you need roof repair is to keep an eye out for missing shingles. If shingles are starting to fall off your roof, then you could be dealing with a serious problem, or your roof could be nearing the end of its life. In order to tell for sure, and to learn what to do to fix the problem, you should give our team a call.
Watch Out for Moss- Lastly, you should keep an eye out for moss or algae growing on your roof, as its presence usually indicates that there is a moisture problem that necessitates roof repair.