Metal roofs are a great choice for durability and longevity.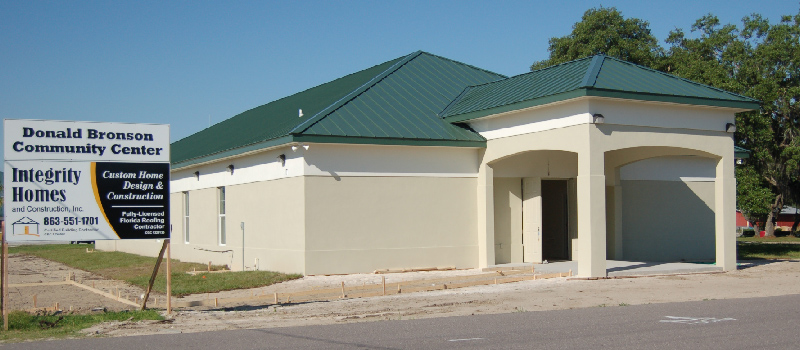 Metal roofs have been gaining popularity in recent years and will likely continue to do so due to their high durability and long life spans. Most shingle roofs average about 15 to 18 years between replacements while a metal roof can last 30 or more. Aluminum or steel shingle roofs can last up to 50 years while copper or zinc shingles can last a century or more. While metal is a more expensive option in terms of initial materials cost, it will save you money in the long run because it requires less maintenance–installing a metal roof could save you from having to replace your roof ever again.
Another benefit to metal roofs is their ability to hold up in all kinds of weather. The Groveland, Florida area is prone to severe weather of many kinds, including rain, hail, and intense winds, which makes a metal roof a great choice for this region. Metal roofs are also non-combustible, meaning you won't have to worry about it catching fire. You won't have to sacrifice curb appeal, either–in response to growing demand, manufacturers now offer metal roofing options in many colors and styles.
Our team at Integrity Homes & Construction Inc. has more than 20 years of experience in the roofing industry and we are familiar with all types of roofing materials. If you are considering a metal roof and want to get a quote, you can call our team to schedule an inspection of your current roof and a quote for a new one. Call us today if you want to never replace your roof again!
---
At Integrity Homes & Construction Inc., we install metal roofs in Lakeland, Davenport, Groveland, Auburndale, Sebring, Winter Haven, Plant City, Haines City, Bartow, Dade City, Brooksville, Homosassa, Citrus County, and Polk County, Florida.