We have multiple roofing options for you to choose from for your home or business in Winter Haven.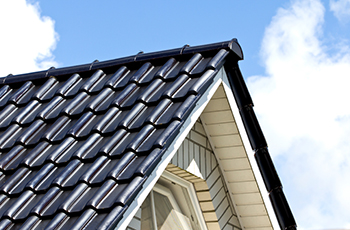 Different houses or buildings require different types of roofing materials, depending on the structure design and location. If you are currently searching for roofing options, our team at Integrity Homes & Construction Inc. is here for all your home and business needs in Winter Haven, Florida. There are multiple roofing options to choose from, and we can help you find the perfect fit for you!
We have four main types of roofing options that we can apply to your building or home:
Single Ply- A single-ply roof is an excellent roofing option if you are looking to use a strong and durable material but also want cost efficiency. This material has different styles to choose from and is lightweight and easily applied.
Shingles- When you think of roofing, shingles may be the first material you think of. There are multiple reasons why customers love this roofing material. The number one reason is its long lifespan. This material is resilient and can handle the strong weather.
Metal- When you install a metal roof, you may never have to think about your home's roof again. A metal roof can even withstand strong tropical storm or hurricane winds! A metal roof may be the best investment for you if durability is your main concern.
Tile- Tile roofing is resilient to insects and extreme heat. This is a great option if you want to keep heat from entering your home, and this material can last up to 50 years or more.
Our team at Integrity Homes & Construction Inc. is ready to help you find the best roofing options for your home or business in Winter Haven. Contact one of our experts to assist you today!
---
At Integrity Homes & Construction Inc., we offer a variety of roofing options in Lakeland, Davenport, Sebring, Auburndale, Groveland, Winter Haven, Plant City, Haines City, Bartow, Dade City, Brooksville, Homosassa, Citrus County, and Polk County, Florida.
Similar Services We Offer: