Whether you need a residential roofing inspection, repairs or replacement, you can count on us for quality work.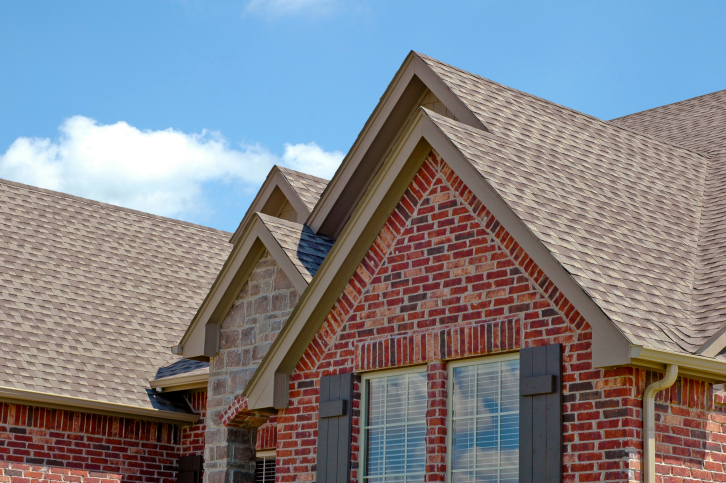 Your home in Haines City, Florida is one of the most important investments you will ever make. To protect the structure of your home, it is critical that you have a quality roof installed. Also, any time that you need roof repairs, don't wait around. The problem will never just go away or get better on its own. Whatever your residential roofing needs, you need a contractor who will perform quality work on time and on budget. That's just what you'll find when you call us here at Integrity Homes & Construction Inc.
When you call us, you can look forward to stress-free residential roofing inspection, repair, installation and replacement. We are proud to offer the residents of Haines City the following:
Experience: We have over 20 years of experience in the area as trusted builders and roofers. Our owners are also locals and are active on every job we complete to ensure customer satisfaction.
Attention to detail: We value the money you are spending to improve and protect your home. We will take the time needed to do the job right, whether we are finding a leak, installing a new roof or repairing your gutters.
Close listening: We value each and every one of our customers, and we will listen to your needs and wants. We are happy to provide you with a detailed estimate at no charge.
Quality work: We know you want your roof to last for years to come.
Don't wait until water damage causes more problems in your home, like mold and pests. Call us and let us take care of all your residential roofing needs today.
---
At Integrity Homes & Construction Inc., we offer residential roofing services in Lakeland, Groveland, Davenport, Auburndale, Sebring, Winter Haven, Plant City, Haines City, Bartow, Dade City, Brooksville, Homosassa, Citrus County, and Polk County, Florida.